By: Jennifer Gregory
Summer may still be scorching us, but September is just around the corner and with it the optimal time to plant many of the seeds for fall and winter gardens. Prior to planting seeds make yourself a check list of products that will increase your propagation, yield and over all health of your crops.
* Mycorrhizal inoculants: Including Mycogro, or Microlife. These products contain an
beneficial fungi that colonize the roots of plants and increase their water and nutrient absorption capabilities.
* Fish Emulsion: An all natural and organic liquid fertilizer that is easily and readily absorbed when used as a foliar spray.
* Organic Pest/Affliction Control: These products can vary based on the issue and the crop, but a good general purpose such as Neem Oil will go far in treating most insect or fungal based ailments.
Onward to the seeds! September is a great month for starting your garden from seed. At the start of the month you'll want to plant Cucumber, and winter Squash.
 October sees an explosion in the number of types of seeds we can plant in this region. Broccoli, Cabbage, Cauliflower, Kohlrabi, and Potatoes should be planted in the first half of the month. Chard, and Collards in the middle of the month.
This is also the start of the period to plant annuals for spring color! From October to December you can plant Alyssum, Asters, Bluebonnets*, Calendula, Dianthus, Flowering Cabbage and Kale, Pansies, Petunias, Phlox, Shasta Daises, Snapdragons, Stock and Violas.
*Sow Bluebonnets no later than November for spring flowers.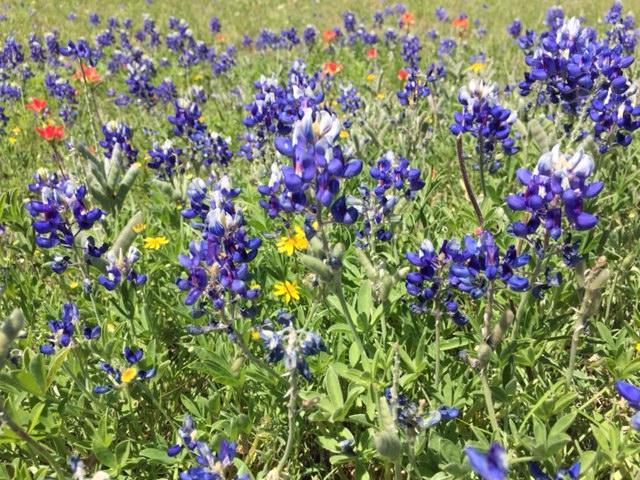 November brings root vegetables, Beets, Garlic, Carrots. Lettuce should also be sown during this month.
December wraps up winter planting with Mustard, Onion, Radish, Spinach and Turnips.
Growing from seed takes more patience, but in the end the pride one feels seeing something you started from a packet become a hardy and healthy plant is beyond compare.
-Happy Planting!-